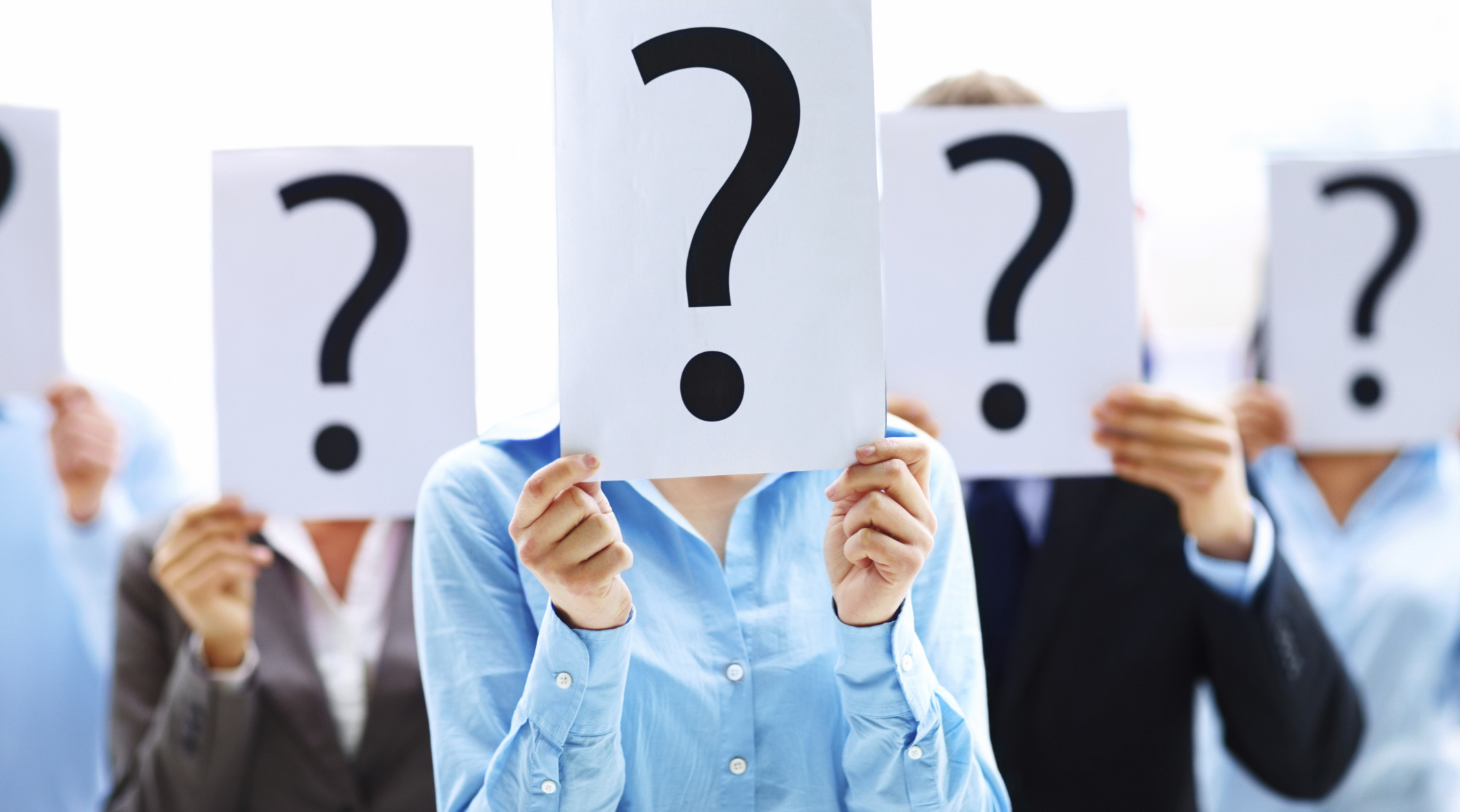 Frequently asked
questions
To help you make a good decision by purchasing IPSO Biz, we created this FAQ to give you even more information about our management software.
Tips and tricks on our trial version

Our licenses

Our technical department
Our service contracts

Our upgrades

Our updates
Databases and security

Users

etc.
Contact us if you need more information: 1 844 249-4249.
Key QUESTIONS asked by our CLIENTS
Trial versions are available for IPSO Biz
These trial versions can be requested from any "product" page or by clicking on this link: REQUEST A TRIAL VERSION.
After filling all required fields, you will receive an email containing the download link. The trial version is activated for 15 days from the date of installation. The trial version is a single user version and is installed directly on the hard disk of your computer (PC only).
During the installation process, simply follow the instructions on the screen. You must have administrator rights on your computer to install the trial version. At the end of the installation, an icon will be installed on the "desktop" of your computer for quick access to IPSO Biz. The data you will find in the trial version are from a fictitious company.
The trial version contains all 3 products (pro, fab & service), that you can select prior entering the application. Options can also be tested by entering the Option code below the version selection panel.
If you need assistance during the trial period, you can contact our technical support by calling the toll free number: 1 844 249-4249.
The trial version is activated for a period of 15 days from the date of installation.
The trial period may not be extended.
We invite you to communicate directly with our Customer Service at 1 844 249-4249, to discuss how best to accommodate you.
To uninstall the trial version of IPSO Biz, you must open the " Control Panel " and click the option "Add software."
Subsequently, select "IPSO Biz" and click "Uninstall."
Currently, IPSO Biz is not available on the "CLOUD", however, a "hosted" version is available.
In "hosted" mode, IPSO Biz is installed on a remote server and you can access the server using a "remote desktop connexion" (RDP client) and internet. In Hosted mode, no server is required on your site. Mac computers can also use the same rdp connexion to run IPSO Biz.
If you have questions please contact us toll free at 1 844 249-4249.
IPSO Biz cannot be installed directly on a Mac.
However, if you have a Windows Server in house (or use our hosted service), you can connect to the server via a Remote connexion and run IPSO Biz as a remote app on a Mac.
Since you rely entirely on third party software, you have to make your own test with different suppliers to find the best configuration for your specific needs.
All IPSO Biz products come with a service contract that is included in all paid subscriptions or valid for 6 months from the date of purchase (included in the price).
Beyond that period, you can purchase a service contract that will extend the original service contract and keep your investment in mint condition. Without a valid service contract, all incidents or interventions can be charged to you. You should contact us for the details.
You can contact us by email at soutien@ipsobiz.com or toll-free across Canada

1 844 249-4249

.
Support is available during opening hours of our offices or from 8am to 5pm (Eastern Time).
IPSO Biz is available in single-user mode and multi-user mode.
In Single user mode, the software is installed directly on your computer (pc only). In multi-user mode, the Hyperfile SQL database of IPSO Biz is installed on a Windows Server (on your company's network) and the software is installed on each user computer.
In multi-user mode, your licences determine the number of concurrent users that can access the database.
IPSO Biz uses Hyperfile databases.
The database licence(s) are provided with the IPSO Biz software at no additional cost.
The single-user versions uses Hyperfile Classic (relationnal) database installed on the user's pc and Multi-users solutions use HyperFile SQL databases installed on Windows servers.
With HyperFile SQL databases (and adequate network components…) several thousand users can use IPSO Biz simultaneously.
It should be mentioned that hyperfile SQL have been selected for it's high capacity and is not likely to default in SME implementations.
Only Windows servers have been tested.
Linux servers are not supported for the moment. On the server, IPSO Biz needs 300 MB of room. And you must add the footprint for the data according to your business volume. We recommend at least 5GB of free space on hard disk when you first install IPSO Biz.
IPSO Biz contains back-up utilities
In single-user version, we provide utilities to easily perform a backup of your business data and, of course, to recover just as easily.
On multi-SQL versions, the HyperFileSQL database installed on the server is configured to perform backups automatically.
In both cases, we strongly recommend that you save your backup offsite in a different physical location or on the web. Equipment failure or disaster can happen so quickly!
IPSO Technologies releases new version of IPSO Biz on a regular basis.
Only customers with valid service contract can access and install new updates. Our customers are advised of new releases be email and can decide to install it or skip a few releases if they want.
We recommend installing the updates as they become available for 2 reasons :
1) the new releases may contain corrections to the code or database that you should install
2) each new release contains some modifications, installing them as they are released can reduce the shock of having too many changes and make things more manageable.
The purchasing price includes technical support for several months (refers to sales documentation). For subsequent months, a service contract can be purchased to continue receive technical support and continue to have access to product updates and also have access to our web tutorials
If you want to get more attentive service or longer office hours, please contact our service department at the number 1 844 249-4249.
Of course!
Many of our partners have the required certification to provide training to your team and help you implement your IPSO Biz software.
We also offer these services to your office or remotely using our Internet remote control tools. Contact our customer service to know the different packages available at 1 844 249-4249.
If you purchased IPSO Biz, your software will continue to operate for years.
However, you will need to purchase a service contract to continue receiving support and have access to updates and newer versions and also to access our web tutorials.
Without an active service contract, if you need help, then you have to pay for this service.
IPSO Biz cannot be garanteed to work on all future versions of Windows.
It is therefore important for you and your company to keep active your service contract.
Discover
IPSO Biz

today!
Unprecedented ease of use, concrete benefits…